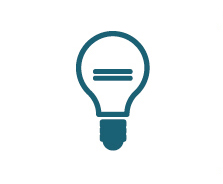 Understand your customer's business, challenges, goals and current projects to better support your sales team. Not only will our team give you the tools and intelligence to succeed, we will help you execute a data-driven strategy to develop new business.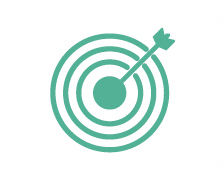 We reject shotgun-based marketing as the catch-all solution to grow your business. Our strategy can help grow a business in even the most competitive markets. There is no better way to distinguish yourself in the sea of content.
Creative and media strategy support all areas of your sales process with clear and compelling communication. Our talented team has worked on everything from a blank slate branding to new product launches to complete environmental design.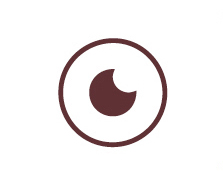 Bell Collaborative brings the idea of a luxury hotel concierge to the world of optics. Our expertise in precision optics, AR/VR, LiDAR, defense, and night vision will help you develop new partnerships, identify challenges, and create industry-leading solutions.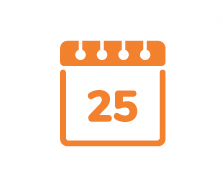 Maximize your return on investment and build long-lasting relationships with well-planned, expertly-executed and monetized events. From a closed investor meeting to a main event with an audience in the thousands, our experts will help.